<!img class="right" src="images/rate_star.jpg" />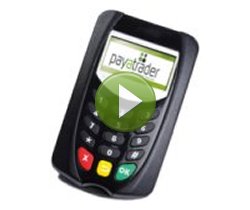 Why choose Paya Card Services...
Merchant account with a UK acquirer
No terminal needed ...but option to add one if needed
No minimum fees per month
Pay as you go - you only pay for your use of the service
Payments online, by telephone, mobile, email, contact centre and optionally, mobile Chip & Pin
No annual or recurring fees - just a single, low joining fee
Competitive, low rates
Rapid Set Up
It's Easy
With Paya Card Services it's easy to accept card payments. You can take payments online at your website, by telephone using the FREE Virtual Terminal, by mobile using paya.mobi or by emailing a payment request. Customers also have the option to pay you online using our secure website or by calling our 24/7 contact centre.
We send an immediate confirmation to you that the payment has been made.
By taking a credit or debit card payment for the services you have provided, you are guaranteed the funds, unlike cheques which can bounce after you have paid them into your bank account. What's more, you don't need to visit your bank to get the payments credited to you - it all happens automatically. So you save valuable time on administration - time which you can spend running your business and generating more income.